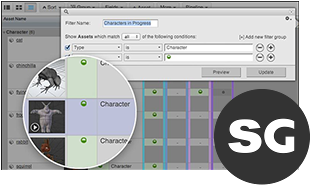 Shotgun
Shotgun is the production tracking, review, and asset management toolset for VFX, animation, and games teams of all sizes. Run productions efficiently and keep all the moving pieces in sync.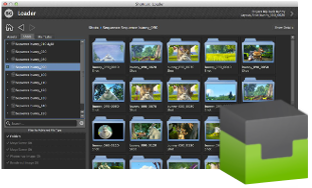 Toolkit
The Shotgun Pipeline Toolkit is a suite of pipeline tools and building blocks designed for artists, engineered for developers, and accessible to everyone. Use our simple asset management features that organize files and track work automatically.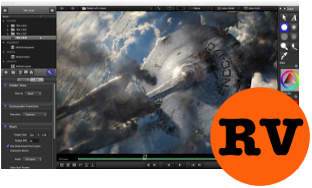 RV
RV is the next generation image and sequence viewer for VFX and animation artists. Iterate faster and keep teams connected across desktops, browsers, and mobile devices.